Back in the day, the original foundation of all academics were the three R's…Reading, wRiting, aRithmetic. What is standing in the way of our students getting these basics? Assess your teaching. Are you including the newest 3 R's in your instruction?
Do you provide your children with opportunities for multi-sensoRy learning?
Do you work to build Relationships so your kids care what you think?
Do you use an appRoach that meets the child's learning style?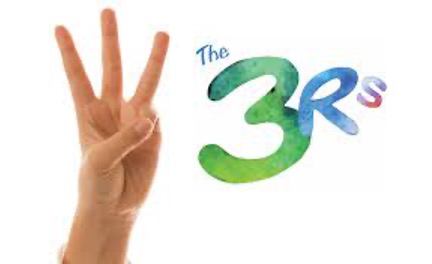 A New Opportunity for After-School Activities
Beginning January 4, 2023, Atlanta Prep will offer after-school activities on Mondays and Wednesdays from 2:30-5:00. The activities will include, but are not limited to arts and crafts, Let's Go Legos®, computer programming, social emotional learning, critical thinking activities, and much, much more. Call to reserve your spot today! 770.508.4127